Industrial Fluid Power
While general fluid power systems offer effective control of direction, speed, force, and torque using simple control valves, applying it to certain applications is a challenge. Not for FSC. We partner with our customers' in-house manufacturing product engineers and glean out all the details of application, manufacturing and process requirements. Then we go to work to come up with the best, most reliable, most efficient engineering solution.
Fluid Power Design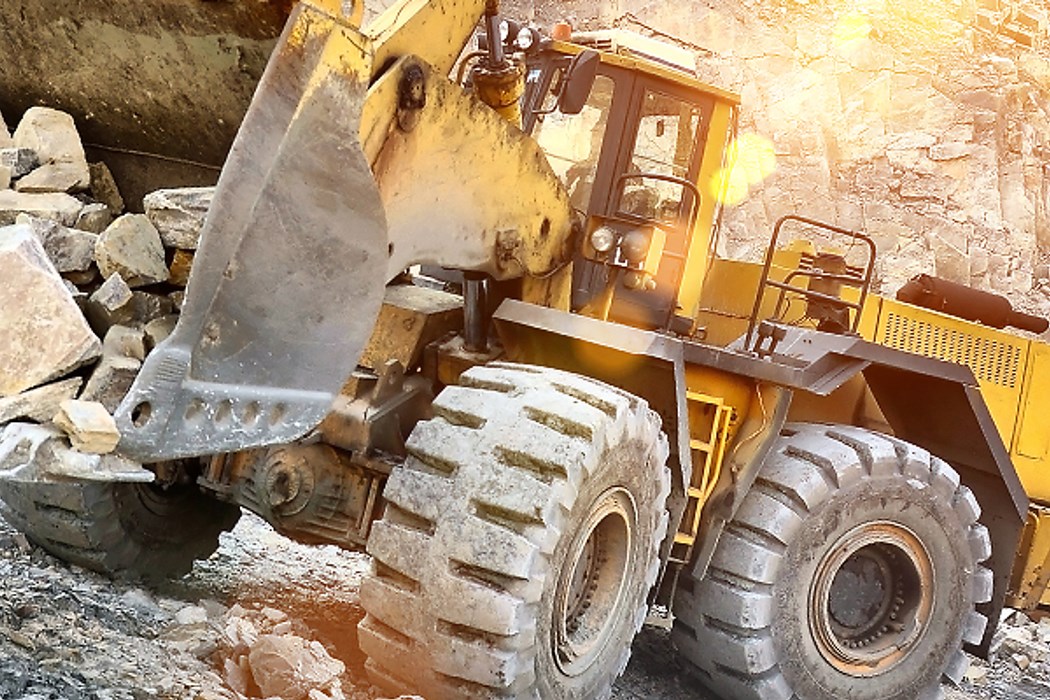 PROPEL/HYDROSTATIC DRIVE SYSTEMS
AERIAL DEVICES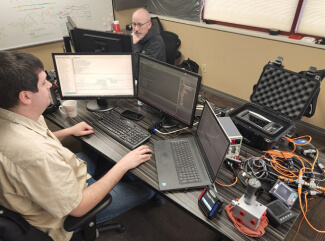 FULL SYSTEM & CIRCUIT DESIGN
AERIAL DEVICES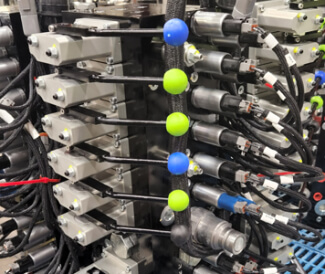 INTEGRATED MANIFOLDS
AERIAL DEVICES
We can also provide installation, customized maintenance programs and in-plant service and repair
Industrial Fluid Power Applications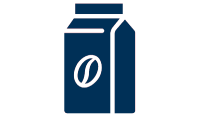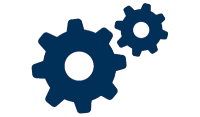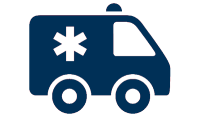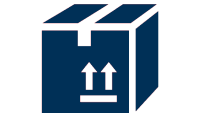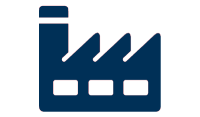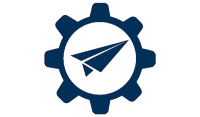 PAPER MACHINERY
Solution Minded. Customer Focused.
As a manufacturer of industrial components and systems, and distributor of the world's most trusted brands, our staff includes experienced professionals that specialize in mechanical, engineering, fluid power, electrical, and pneumatic technologies.