Your Strategic Partner for Advanced Industrial Solutions
Why Hydrotech, Inc.?
Hydrotech aims to separate ourselves from national big-box industrial distributors by building deep business relationships with our customers. Understanding your application and production goals is priority number 1 so we can provide the optimal industrial solution. Since we operate regionally, Hydrotech's team of Certified Fluid Power Engineers, Electrical and Application Engineers, and our Factory Trained Technicians have a vast knowledge of both broad and specific industries and can provide on-site troubleshooting if needed. Being the Authorized Distributor for manufacturers such as Bosch Rexroth, Sun Hydraulics, HYDAC, Zimmer Group, Peco Facet, SKF Lubrication, AVENTICS and many more allow us to pass on expertise and resources from the manufacturer right to the end-user.
Product Selection & Support
We realize that the sophisticated buyers of today's industrial world demand product breadth and competitive pricing. Our core product offering of industrial & mobile hydraulics, automation technologies, process filtration, pneumatics, industrial & mobile lubrication, electric drives & controls, linear motion, power transmission, collaborative robotics and much more brings holistic purchasing solutions for our customers. Hydrotech's purchasing department can work closely with your procurement managers to ensure ideal lead times and other logistic variables. Having a complete industrial product offering for our customers results in providing a consolidated purchasing experience. Behind the product, our team of Technical Customer Service representatives can provide quick and technical support to get you up and running as soon as possible.
Engineered System Integration
Your production strategy is always evolving and Hydrotech understands that process improvement is what differentiates you from competition. That's why we focus on not just providing a single component but working with your production team to integrate highly engineered systems into your operation. From high-power Hydraulic Power Units to precise Automation Systems, our Engineering team can provide the right solution to modernize your operation. We can also design and build custom testing equipment for your products to ensure the highest-quality when they leave your door.
Service & Support
Post-sale support and unique client services provide the final touch to our product offering and system integration. Our factory-trained service & repair technicians can eliminate downtime for you should something go wrong by providing on-site repair and troubleshooting, handle all Fluid Power & Automation component repair, large hydraulic cylinder repair, obsolete hydraulic cylinder remanufacture, and provide you with a complete diagnostic analysis of your components. We also have many unique tools such as online inventory management, customer interfacing project management tool, customer portals, and our new online WebRGA service that allows you to send in repairs 24/7.
ISO 9001:2015 Certified & Quality Management
Hydrotech, Inc. is ISO 9001:2015 Certified. If you would like a copy of our ISO certification, please visit our media section within the Hydrotech University part of the website.

Hydrotech, Inc. is dedicated to providing exceptional customer service by continually improving process, products, & services. This is evident, in part, by maintaining our ISO 9001 Registration and continuous improvement programs. Our customer commitment is demonstrated by the significant number of long-term, loyal & satisfied customers that we supply every day. Hydrotech strives to deliver products on time, every time and at the highest levels of quality.
Our Quality Management Principals Include: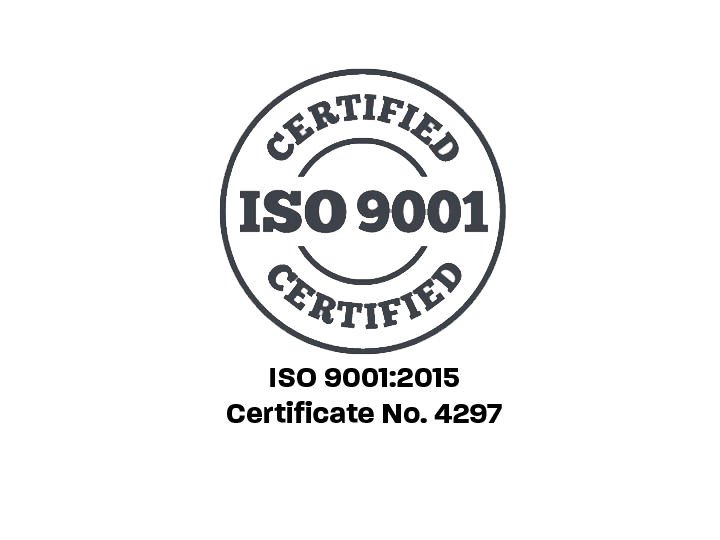 1. Customer Focus
2. Leadership
3. Engagement of People
4. Process Approach
5. Improvement
6. Evidence-Based Decision Making
7. Relationship Management
Our Founders
Hydrotech, Inc. was founded by Lou Wetherill & Peter Jones in 1967. Our strong family values are directly attributed to Lou, Pete, and the Jones' & Wetherill families. We are proud to carry out their legacy and their spirit will forever live with the Hydrotech family.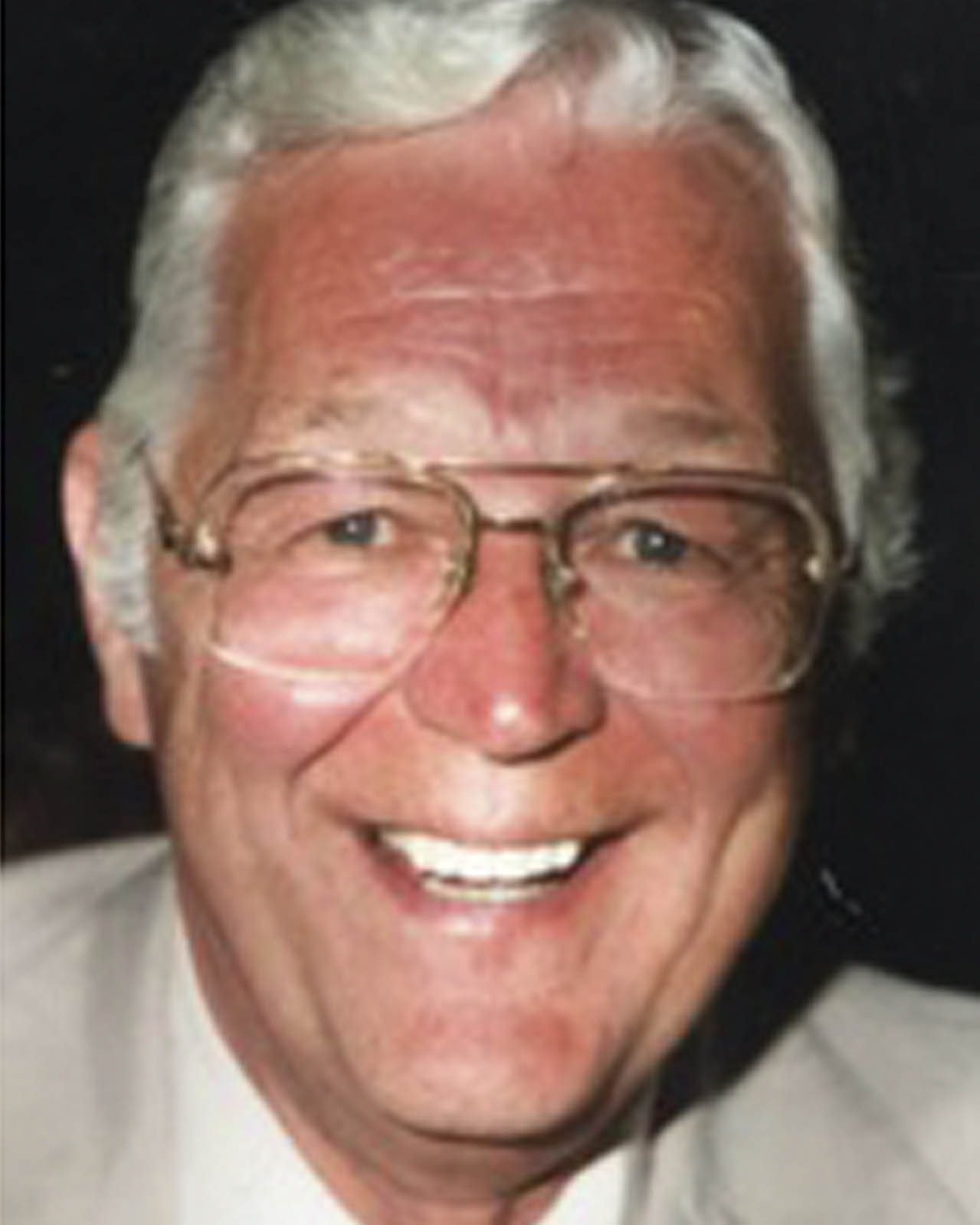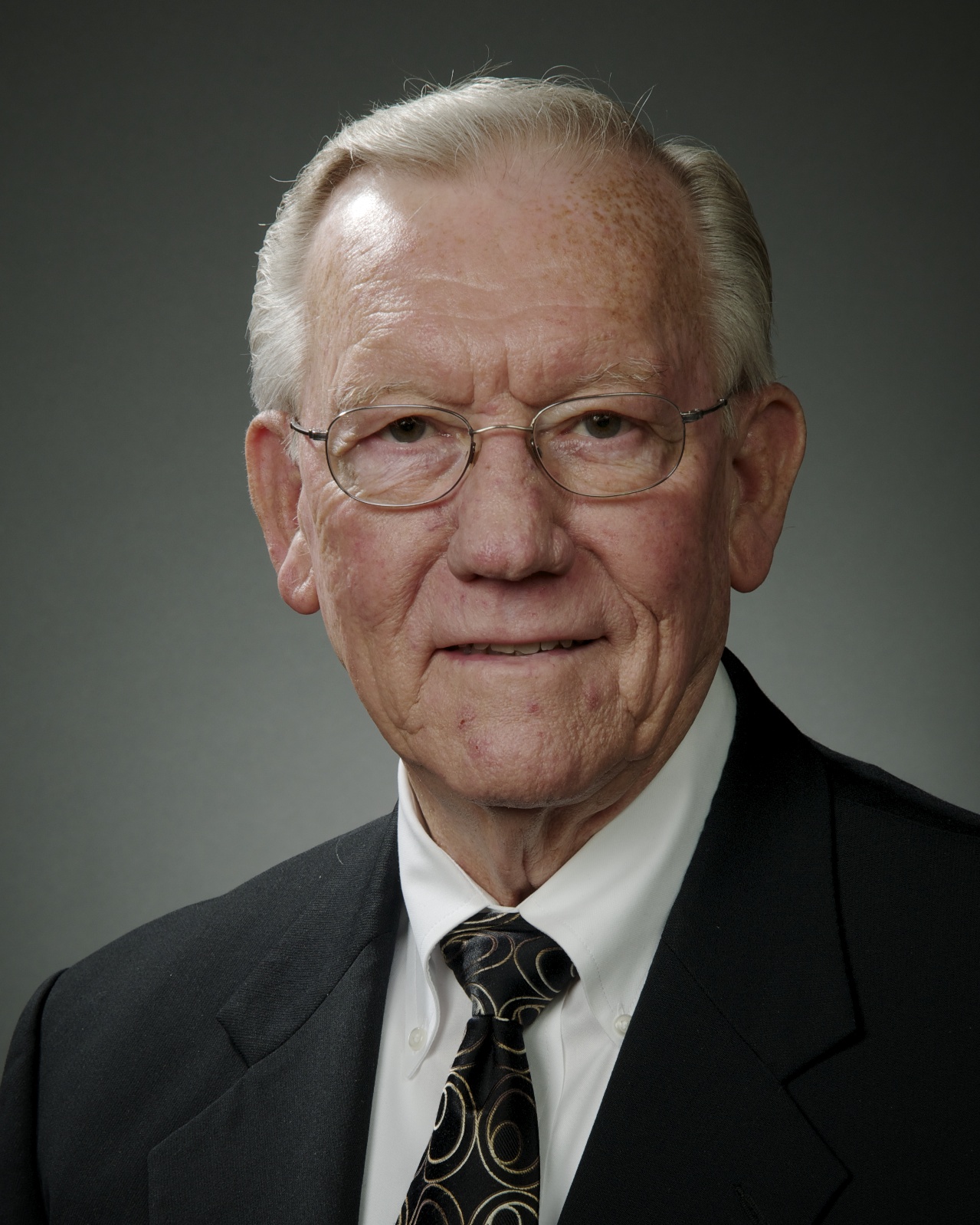 History of Hydrotech
Hydrotech, Inc., a distributor of hydraulic and automation products, was formed as Hydrotech Engineering Company on April 8, 1967. The "Dolphin" logo was adopted from the outset, with the connotation being "Intelligent Fluid Power". In February 1968, Hydrotech Engineering Co. was incorporated in the state of Ohio as Hydrotech, Inc. In the beginning, Hydrotech, Inc. operated as a fluid power distributor/agent for approximately seven fluid power manufacturers. In October of 1969, P-C Sales Company merged with Hydrotech to enhance both growth and opportunity. With continued growth, other lines were added as those opportunities occurred, including the entry into the design and sale of lubrication systems and components. The first branch office was opened in Columbus, Ohio in 1972.
Delivery and service requirements were necessitating investment in inventory and larger facilities were needed. In 1973, the Company purchased a building located in the Cincinnati suburb of Ross. This building was comprised of offices only, so two warehouse spaces were rented nearby for inventory and for testing and assembly of lubrication systems. The lubrication portion of the business was growing rapidly, and this prompted the opening of our Cleveland office in September, 1977. Additional office space and a small warehouse was added to the Cincinnati building in 1978. The first computer system was installed in 1982. The bulk of the customer base was represented by machine tool manufacturers and with the recession of 1982, attention was given to expanding the customer base to offset the dependency on the machine tool market. With the continued growth, many opportunities for the upgrading of product offerings were realized. The increase in the number of sales and office personnel was commensurate with the additional geographical areas that were being covered. The Louisville, Kentucky and Dayton, Ohio offices were added in 1979.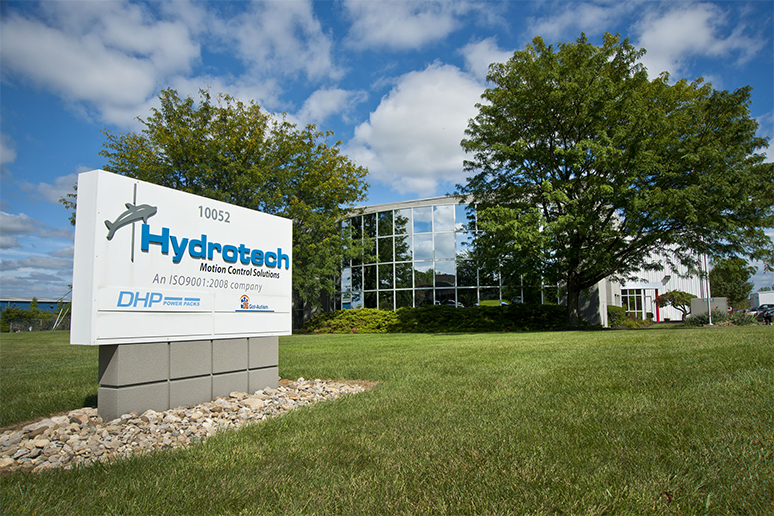 Growth continued and the business was moved to a 15,000 sq.ft. Building that was purchased in June 1983, located in the Cincinnati suburb of Blue Ash. With the increased warehouse space that was now available, the focus was directed toward value-added services, and the assembly and testing of packaged lubrication systems, hydraulic assemblies and power units began in earnest. The trend was toward total motion control capabilities, especially with the representation of Rexroth Corporation (beginning in 1979), and the representation of their other divisions dictated this need as well. We were then accessing new markets with system integration capabilities on the electronic side, and this opened the way for total hydraulic system responsibility and turnkey systems. These facilities were outgrown, and being landlocked, the Company then purchased the present site in June 1995 located at 10052 Commerce Park Drive, Cincinnati, OH 45246, and moved to this location in August 1995. The move was well executed, since we had just installed and started a new in-house computer system on June l, 1995.
The present facility is a modern 48,500 sq.ft. Building situated on 5.3 acres, with exceptional access to the Interstate highway system. Hydrotech serves a four state region. Inventory is located in our Cincinnati and our Cuyahoga Falls (Akron area) facilities. We have developed an established service and repair capability, and enjoy an enviable and earned reputation of servicing what we sell. Hydrotech has factory-qualified personnel for servicing and repairing all hydraulic components, including servo and proportional valves. We design and build complete hydraulic power units, systems, and provide installation and commissioning services.
Hydrotech, Inc. is the leading distributor of hydraulics, pneumatics, linear motion, drives and controls, lubrication and filtration products operating primarily in Ohio, Kentucky, Indiana, and West Virginia. We are Cincinnati's premier source and distributor for hydraulics, pneumatics, linear motion, drives and controls, lubrication and filtration products. Our hydraulic service & repair technicians can service Ohio, Kentucky, Indiana and West Virginia with rush repair and on-site service.
Our Values
Customer Focus

Integrity

Teamwork

Innovation
Our Mission
Our mission is to provide exceptional customer service and help strengthen America's manufacturing competitiveness. We bring new ideas, engineered solutions, and technical expertise to our customers. We serve manufacturers who value a strategic partner for mutual growth & success.
Got-Special KIDS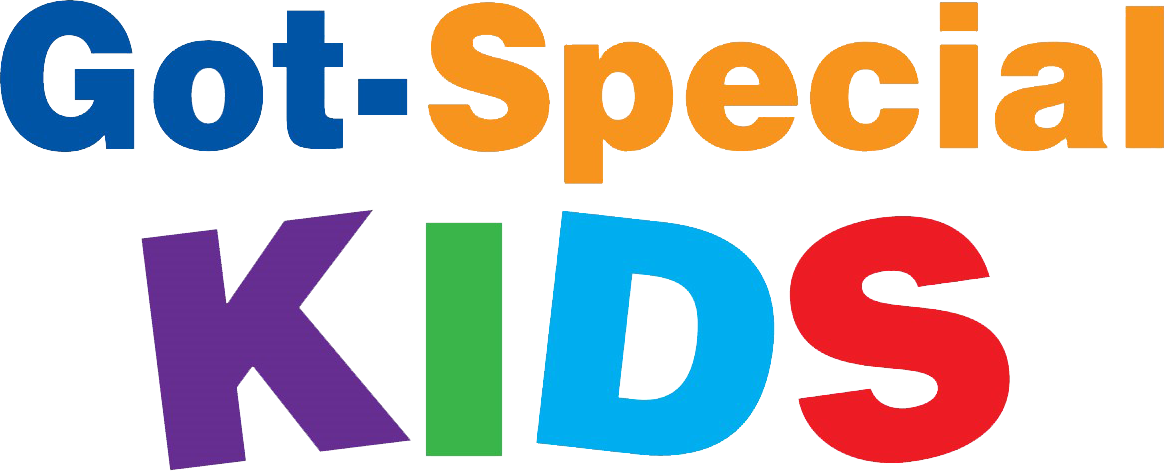 Hydrotech, Inc. is also affiliated with a company by the name of Got-Special KIDS, a Hydrotech, Inc. company which was the result of a story from one of our own. Got-Special KIDS is an online retailer that provides therapeutic, educational and sensory solutions for children with autism, developmental delays, sensory processing and other learning and behavioral challenges. Got-Special KIDS' customer base consists of parents, school districts, clinics, hospitals, therapists, government agencies and other non-profit organizations serving the special needs community. Got-Special KIDS believes with the right support and therapeutic interventions, children with special needs can and will achieve amazing things. They want their customers to be inspired and empowered...This is the inspiration for their work.
Leadership Team
Rex Wetherill
CEO
Mike Tonyan
President
Tamara Jones Andersson
President, Got-Special KIDS
Tim Jones
Vice President of Systems
Lars Andersson
Director of Technology
Rodney Landers
Business Systems Manager
Tim Porta
Engineering Manager
David Schaefer
Automation General Manager