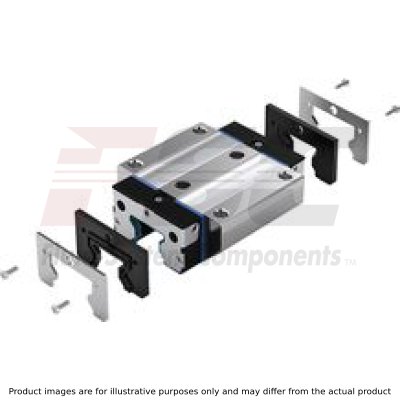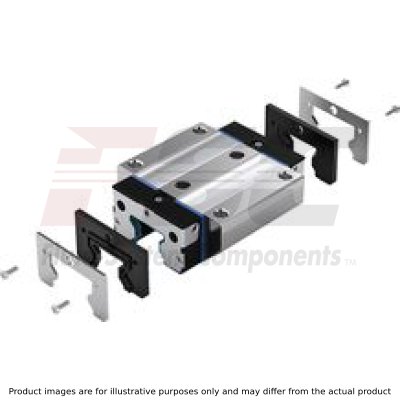 BOSCH REXROTH
R181032030
All Other Products
Other Acc&CP&PP: Additional Seals
BOSCH REXROTH
MATERIAL: R181032030
SUMMARY: Other Acc&CP&PP: Additional Seals
Two-piece FKM seal, R1810 .2 .3

General technical data
Size

Maximum tightening torque MA

Mass

Nm

g

25
0.4
18
35
40
45
62
55
76
65
146

Dimensions
Size

25
35
45
55
65

A4

mm

45.4
67.4
80.4
92.8
118.4

B1

mm

6

B2

mm

8
9.1
9.8
9.1

E8

mm

33.4
50.3
62.9
74.2
93

E8.1

mm

-
93

E9

mm

7.45
12.05
15.7
17.8
8

E9.1

mm

-
24.7

H3

mm

29.15
39.7
49.7
56.7
73.9

Ø S3

mm

7

Ø S4

mm

4
5
6
5
Notes for mounting
The fastening screws are included.
With front lube port: Use special lube nipple or adapter (see Accessories and spare parts).
It is possible to combine with additional sheet steel wiper. For sizes 35 to 65, use Set FKM-seal and sheet steel wiper (see Produkt FKM seals for Roller Rail Systems set).