Bosch Rexroth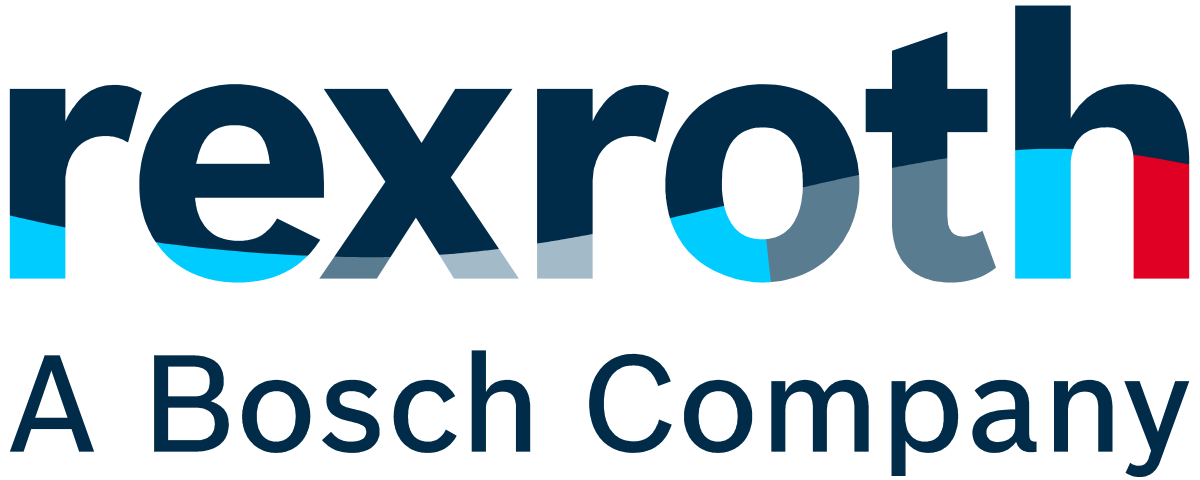 With the widest selection of hydraulic pumps and motors and the widest range of sizes, precision controls, and cutting edge technology – Bosch Rexroth provides the power, control and knowledge for the most demanding applications.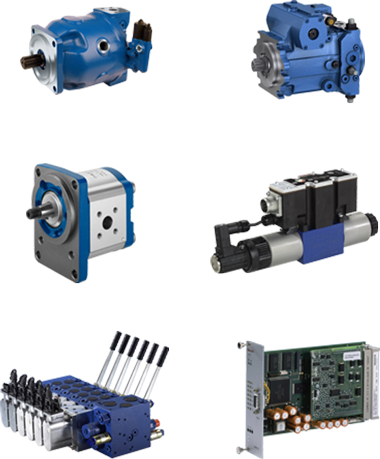 Complete list of products include:
Axial Piston Pumps and Motors – 10-cc/rev. to 1000-cc/rev.
Wheel Motors and Gear Boxes
Proportional Directional and Pressure Control Valves
Electronic Systems and Controls
Directional, Flow Control and Pressure Control Valves
Hydraulic Power Units and Systems
Solution Minded. Customer Focused.
As a manufacturer of industrial components and systems, and distributor of the world's most trusted brands, our staff includes experienced professionals that specialize in mechanical, engineering, fluid power, electrical, and pneumatic technologies.