Enidine

Enidine offers custom products to extend equipment life, improve comfort and increase safety and reliability. They have a wide range of standard and custom energy absorption, vibration isolation and noise attenuation products.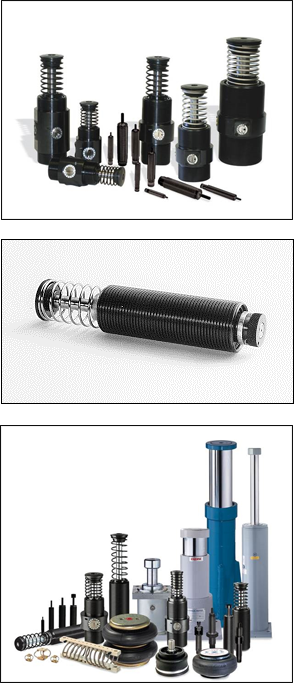 Products include:
Small, Mid, and Large Bore Shock Absorbers
Adjustable and Non-Adjustable
Heavy-Duty Shock Absorbers
Vibration Isolation and Noise Attenuation
Applications for:
Automation and Packaging Machinery
Transfer Lines and Crane Bumpers
Solution Minded. Customer Focused.
As a manufacturer of industrial components and systems, and distributor of the world's most trusted brands, our staff includes experienced professionals that specialize in mechanical, engineering, fluid power, electrical, and pneumatic technologies.