Hydac

HYDAC provides fluid power solutions for a variety of heavy duty mobile and industrial equipment. These solutions increase the efficiency, longevity and safety of fluid power systems – even under the most extreme conditions.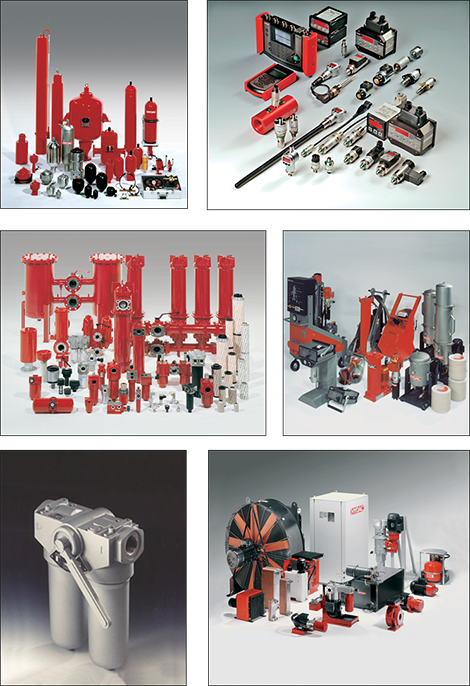 Products Include:
Filtration / Contamination Control
Wheel Motors and Gear Boxes
Oil Testing and Diagnostic Equipment
Cartridge Valves and Manifolds
Ball Valves, Check Valves
Oil Coolers / Heat Exchanges
Piston and Bladder Type Accumulators
Solution Minded. Customer Focused.
As a manufacturer of industrial components and systems, and distributor of the world's most trusted brands, our staff includes experienced professionals that specialize in mechanical, engineering, fluid power, electrical, and pneumatic technologies.