White

Hydraulic Motors
Orbital Motors Portfolio
Our complete range of Orbital Motors up to 100kw, covering small and large types of applications.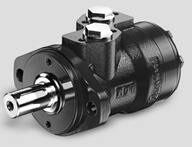 Steering Motors
Hydraulic & Electrohydraulic Steering Motors
Our comprehensive portfolio with a range over 32 to 1,000 cc displacement per turn & flows   5 to 100 steering flow, as well as Electrohydraulic Steering Units.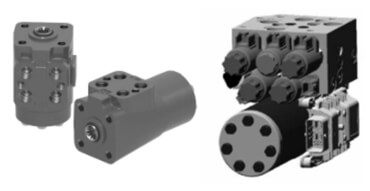 Complete List of Products Include:
Hydraulic Steering Motors
Electrohydraulic Steering Motors
Specialty Hydraulic Motors
Applications are at the heart of everything we do at White. Driven by our customer needs, we continue to develop new products and solutions, committed to powering the potential of your motion systems.
Solution Minded. Customer Focused.
As a manufacturer of industrial components and systems, and distributor of the world's most trusted brands, our staff includes experienced professionals that specialize in mechanical, engineering, fluid power, electrical, and pneumatic technologies.