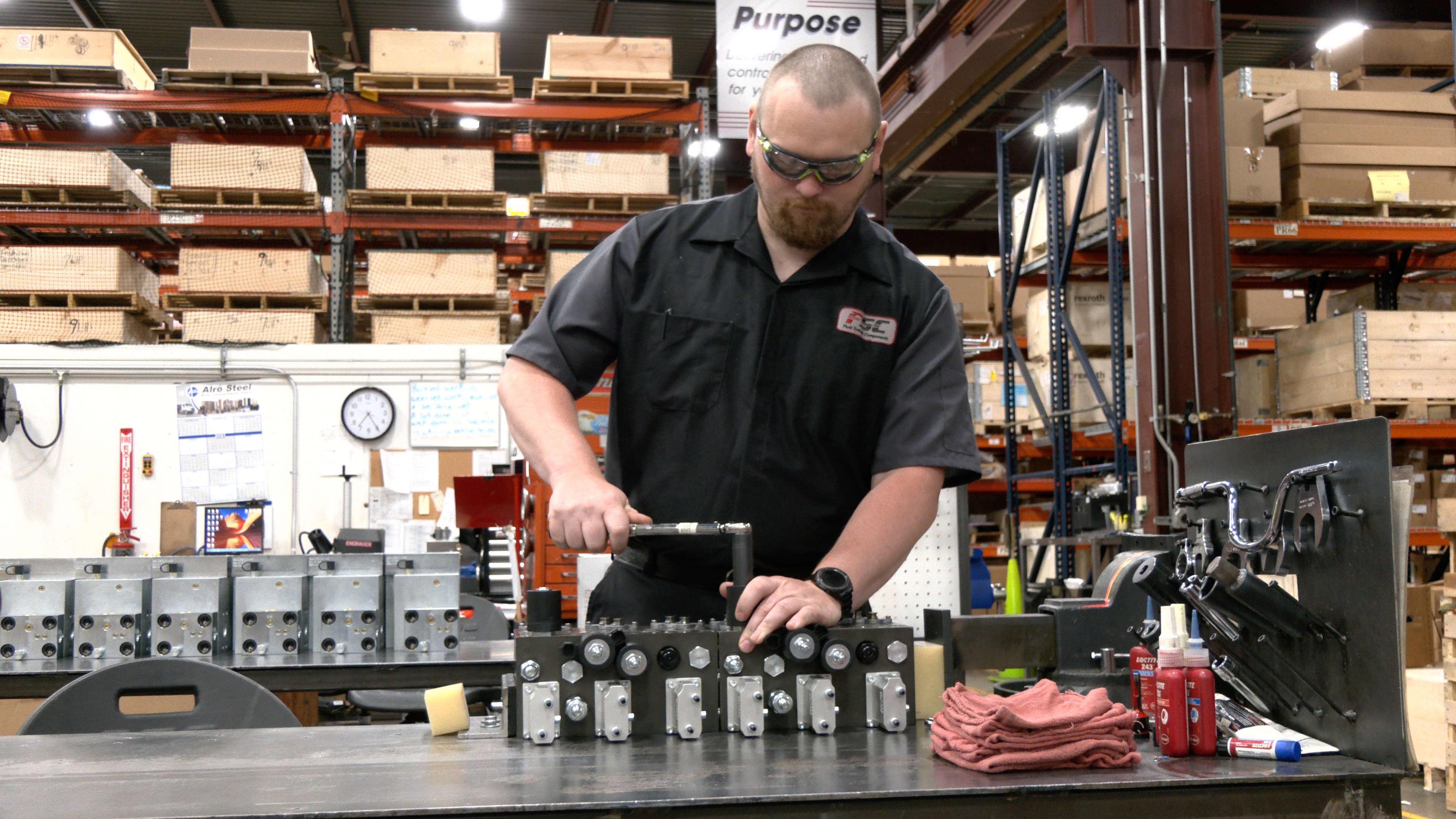 FSC Careers
The FSC culture is one of integrity, teamwork, customer focus, and uncompromising expertise and innovation. We're proud of our people. Their growth and experience are invaluable to our culture. And people like working here – they stay, they grow, and with every achievement, our strength as a company grows too.
Project Engineer
Using years of technical experience to lead larger technical challenges for projects that integrate mechanical, electrical, and software engineering principles. A solid understanding of the design process for new product development is a must while also understanding the principles and practices for design revisions.
Software Engineer
Ability to handle multiple business applications, and related systems while collaborating with business functions to develop specifications for data integration. Lead development solutions based on business specifications ranging from and not limited to code development, stored procedures or API's.
Coordinate with department management on design, and release schedules. Requires a moderate skill set and developing proficiency within discipline. Works under light supervision with latitude for independent judgment.
Service Coordinator
Provide Customer with a detailed inspection report including pricing and estimated delivery to repair after our service technician has inspected. Prepare orders by verifying items, comparing items requested to the inspection report provided by the technician, clarifying unclear items and recommending alternatives. Interact directly with customers either by telephone, email or in person.
Order Management
This position proactively manages all customer orders to ensure accurate delivery information and on-time shipment of orders. This role manages open orders for the Customer Service Sales Department and communicates to vendors to facilitate positive customer experiences. Customer support and satisfaction is achieved by working with support teams and providing exceptional customer service to both internal and external customers in accordance with the company's vision and values.