Electronic Controls
We specialize in industrial and mobile system design for optimized machine control. From electronic control systems to complex hydraulic system design, from embedded controls to CAN-bus hardware and software, there isn't an area we don't cover.
Control Systems Software Development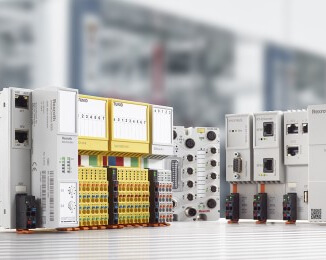 Rexroth-IndraWorks
AERIAL DEVICES

CoDeSys
AERIAL DEVICES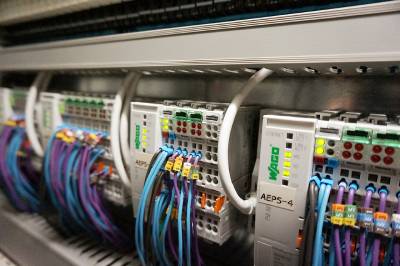 PLC Programming
AERIAL DEVICES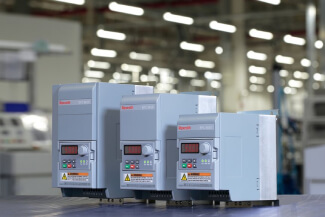 Variable Frequency Drive Controls
AERIAL DEVICES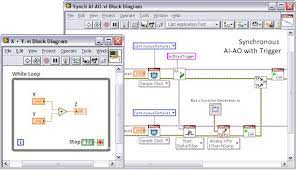 NI LabView
AERIAL DEVICES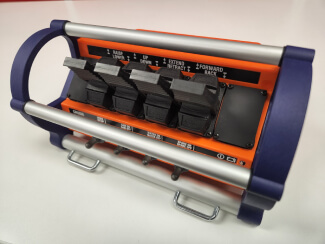 Radio Remote Controls
AERIAL DEVICES
User Interface Expertise
Custom Controls
AERIAL DEVICES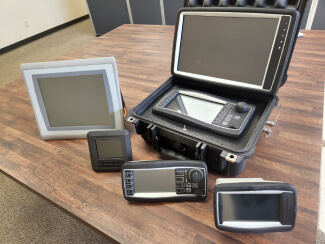 Touchscreen and Display Programming
AERIAL DEVICES
Solution Minded. Customer Focused.
As a manufacturer of industrial components and systems, and distributor of the world's most trusted brands, our staff includes experienced professionals that specialize in mechanical, engineering, fluid power, electrical, and pneumatic technologies.