Mobile Fluid Power
Mobile fluid power applications are everywhere you turn. FSC's Mobile Engineering group develops innovative solutions that are efficient, safe and able to withstand the needs of both on-road and off-road applications. Our mobile engineering staff utilizes a variety of valving to achieve unique logic and functionality within a compact manifold design. The design team can also tackle complex mechanical projects to provide a complete solution for your machine. Contact our mobile department today to start developing your solution!
Mobile Fluid Power Applications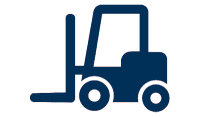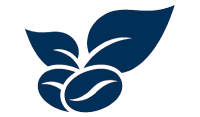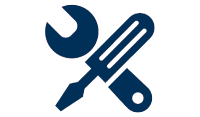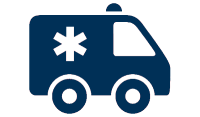 FIRE/AIRPORT/EMERGENCY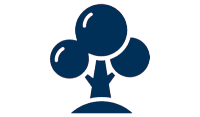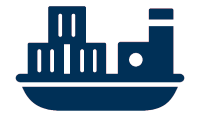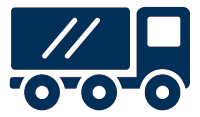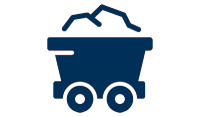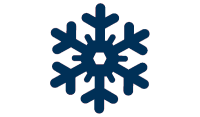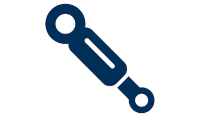 Solution Minded. Customer Focused.
As a manufacturer of industrial components and systems, and distributor of the world's most trusted brands, our staff includes experienced professionals that specialize in mechanical, engineering, fluid power, electrical, and pneumatic technologies.