Field Service
It's not always easy to get equipment in need of repair into the FSC Service and Repair Center. That's okay. We'll come to you. If there's a problem, we will fix it right where it is – on-site, at your facility. If it's an emergency for you, it's an emergency for us. So we make ourselves available 24/7.
Our field service vehicles are fully equipped, so in most cases, our service and repair technicians will have everything they need to do your on-site repair quickly and completely.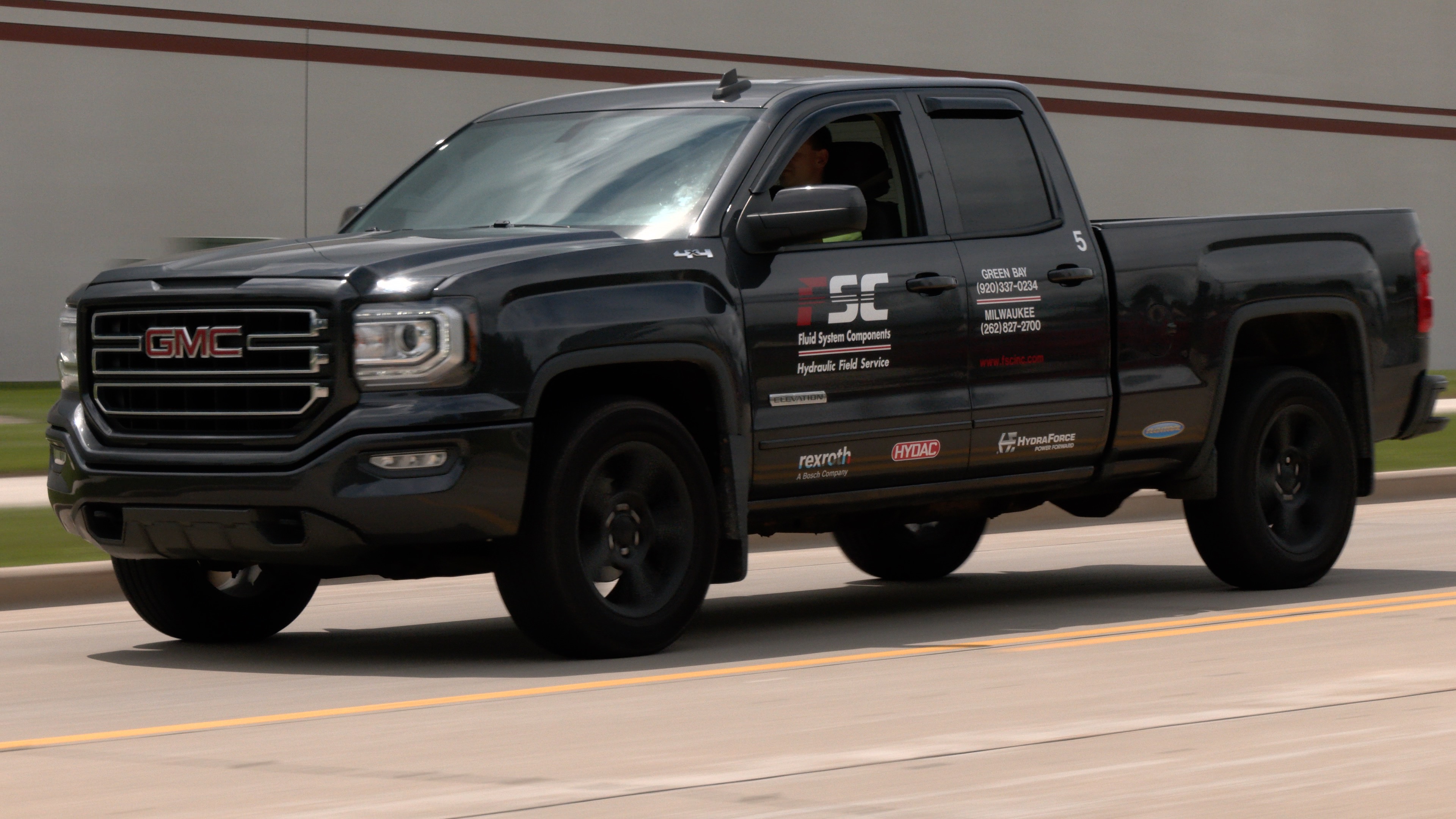 Solution Minded. Customer Focused.
As a manufacturer of industrial components and systems, and distributor of the world's most trusted brands, our staff includes experienced professionals that specialize in mechanical, engineering, fluid power, electrical, and pneumatic technologies.