Authorized Repair Center
We are an Authorized Service Provider for many of the brands we distribute. When you have a problem, we understand how important it is to get back up and running quickly and efficiently. Our repair and service engineers will quickly help diagnose the issue you're having then offer appropriate service that many include replacement, rebuild, or remanufacture. We fully test all repairs and guarantee like new performance.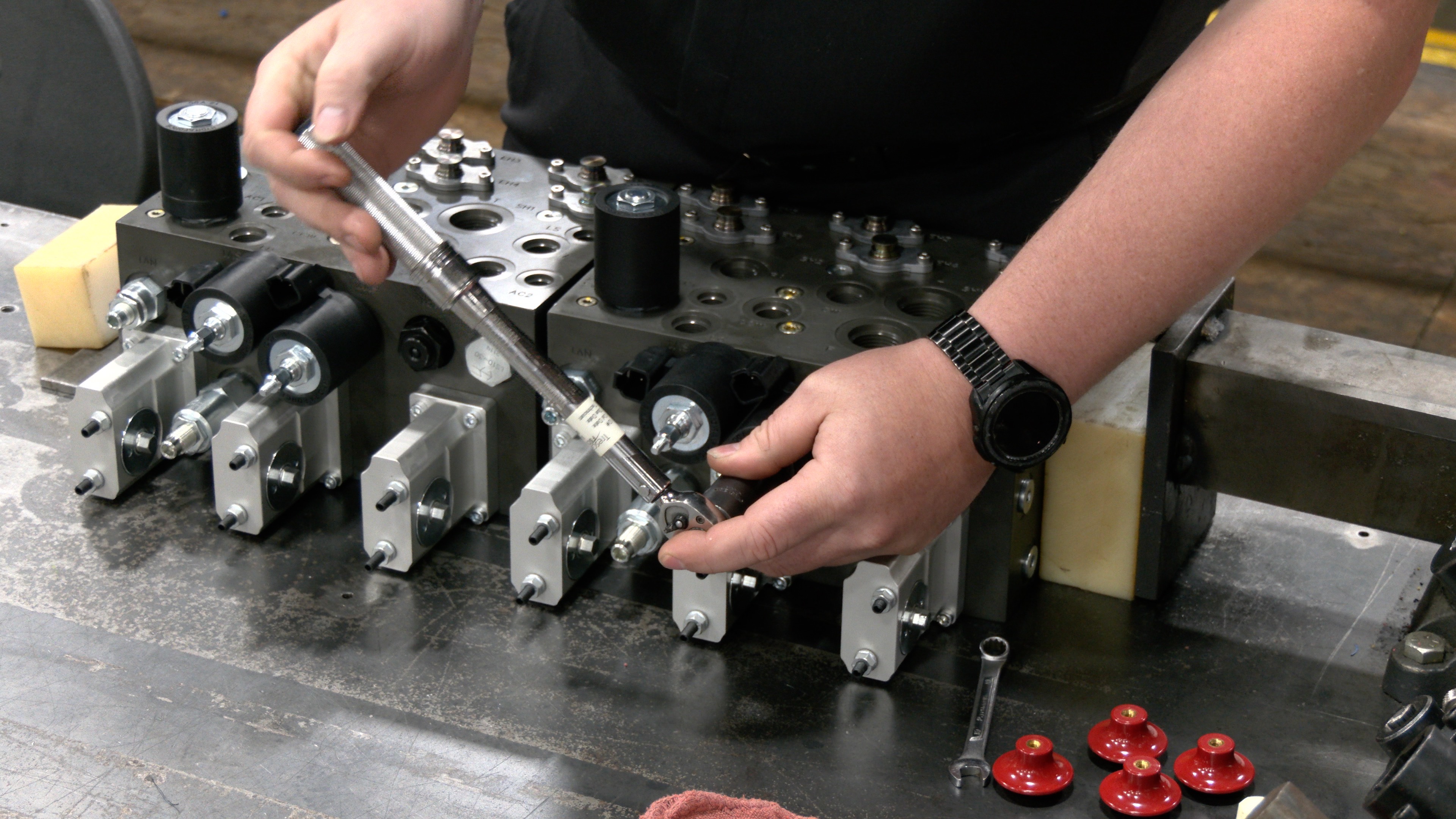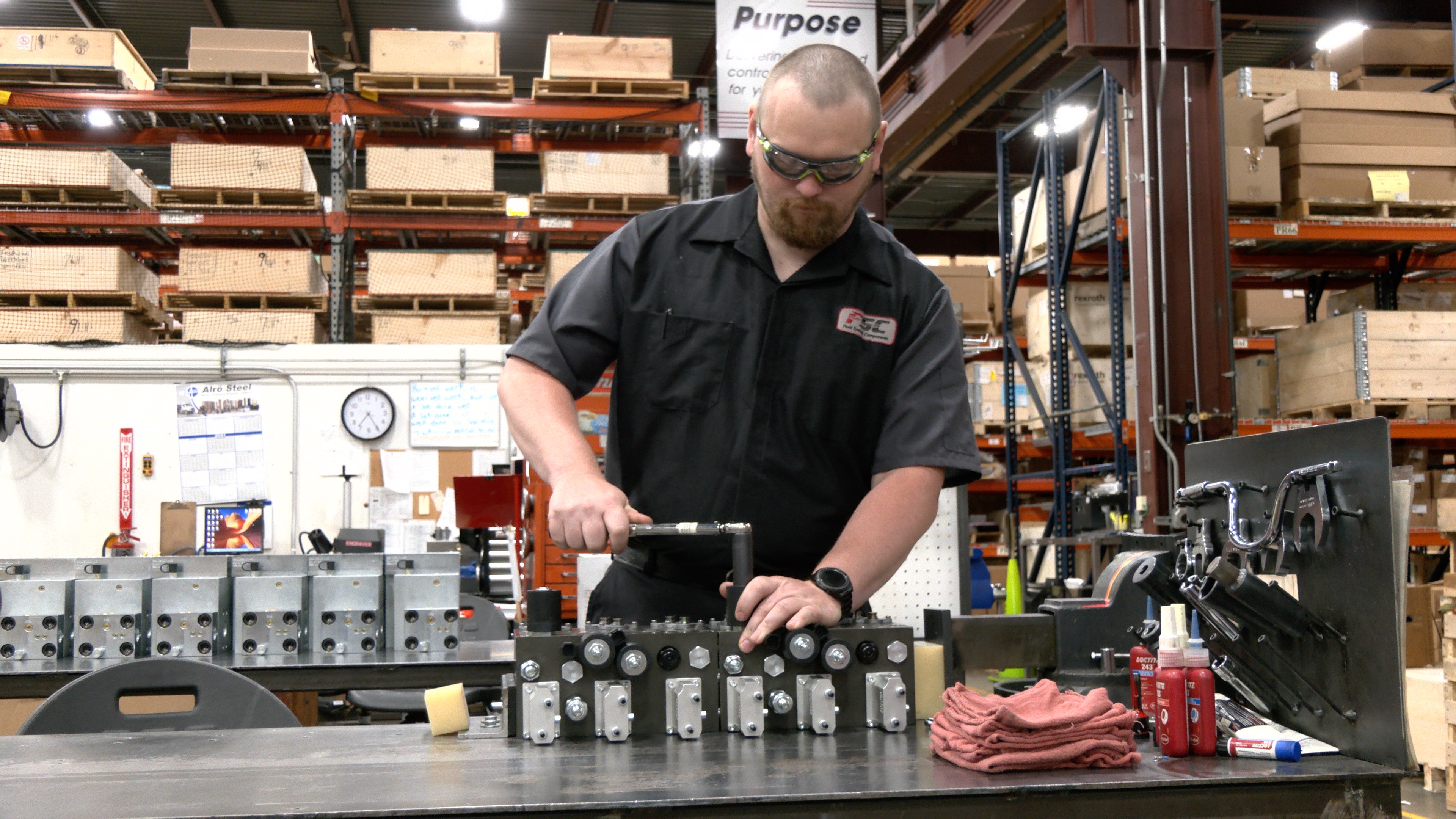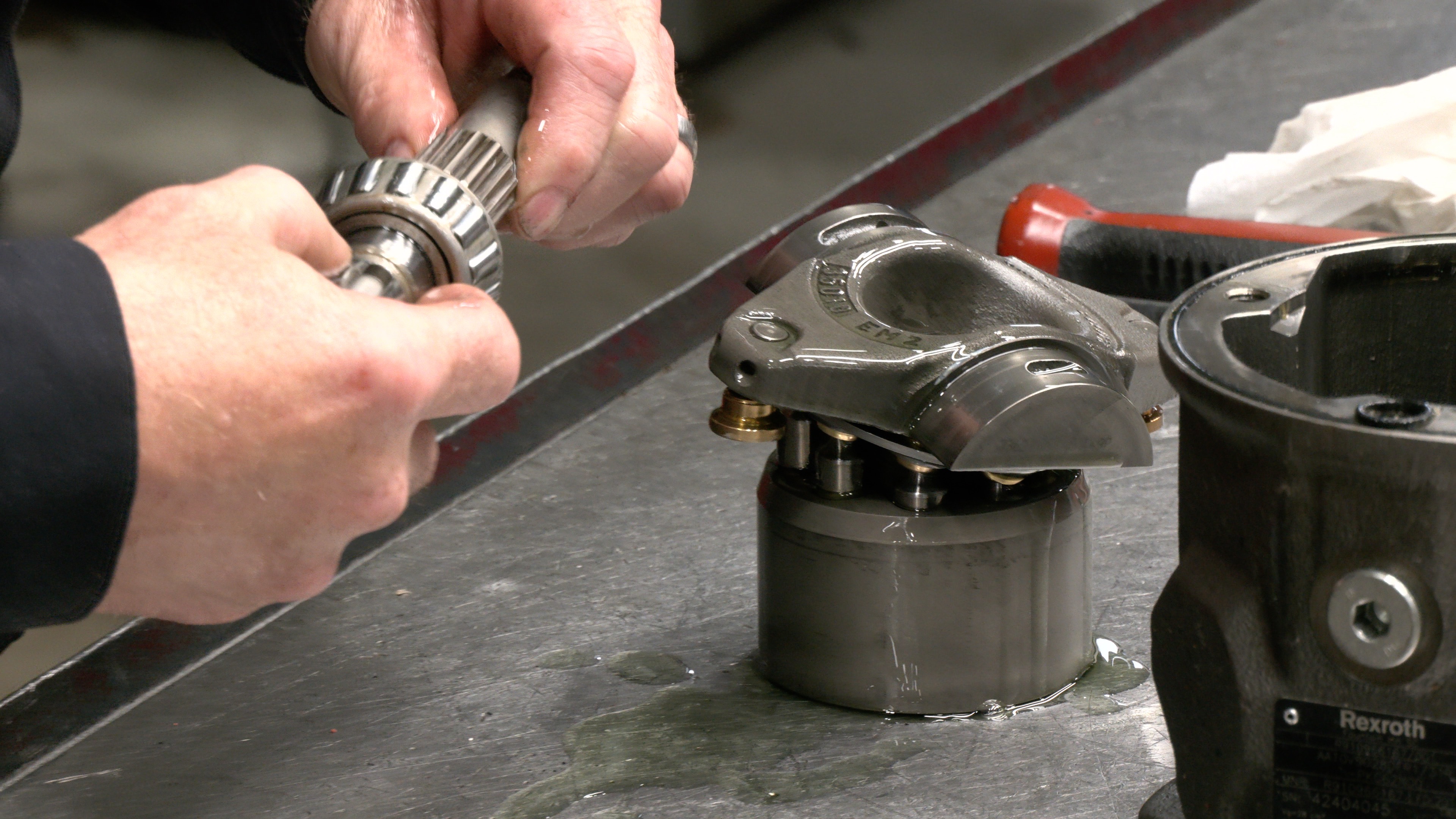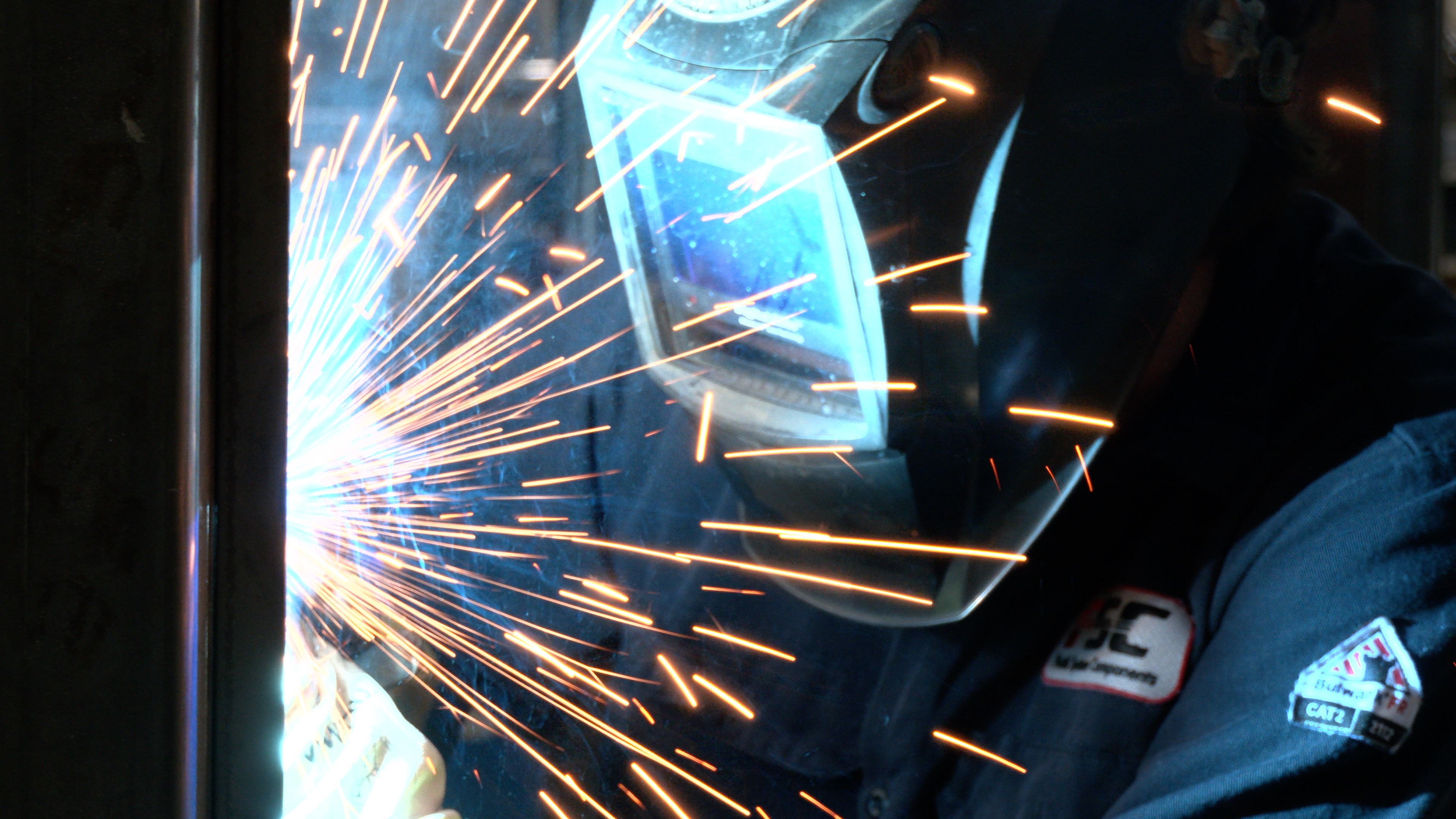 Solution Minded. Customer Focused.
As a manufacturer of industrial components and systems, and distributor of the world's most trusted brands, our staff includes experienced professionals that specialize in mechanical, engineering, fluid power, electrical, and pneumatic technologies.