Engineering Services
We offer a complete suite of engineering services so you can stay focused on your core business. Whether you're searching for integrated sub-assemblies, or completely engineered custom systems, our highly skilled engineers are ready to complete the job. Our in-house capabilities are comprehensive and include design, fabrication, assembly, and testing. 
You'll find that in addition to our technical expertise and know-how, we excel at creative problem solving and project management; and our customer service and responsiveness is second to none!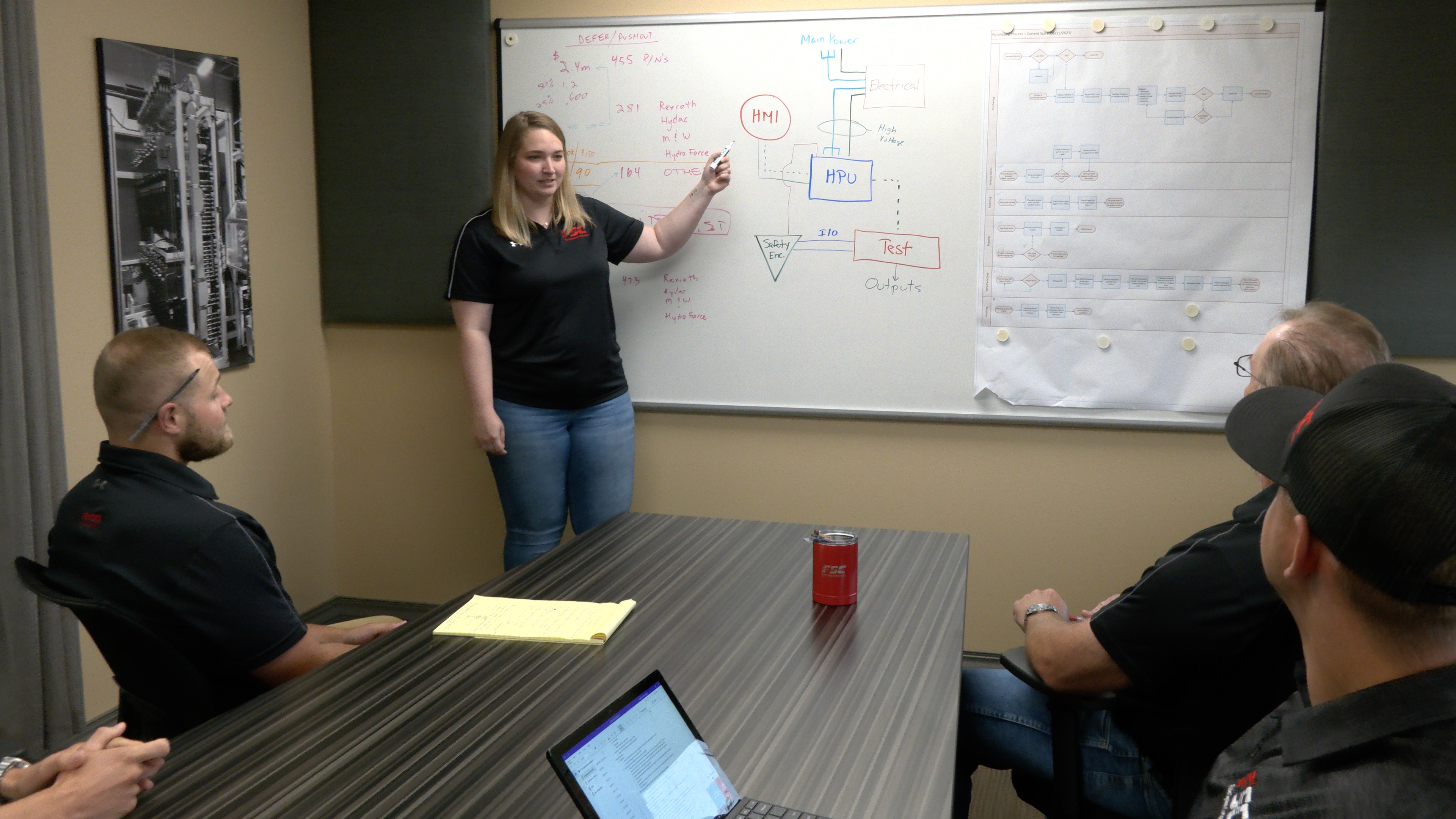 Our engineering services specialties include:
Solution Minded. Customer Focused.
As a manufacturer of industrial components and systems, and distributor of the world's most trusted brands, our staff includes experienced professionals that specialize in mechanical, engineering, fluid power, electrical, and pneumatic technologies.